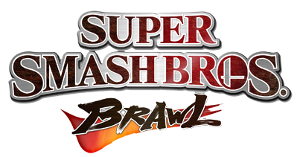 Updated 5/9/11 (34 new images)
---
SCREENSHOT OF THE DAY: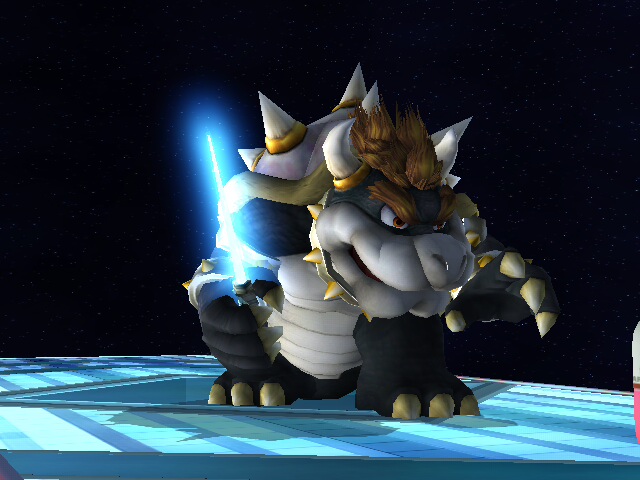 ---
KEY:

= Oldest

= Less Recent

= More Recent


= Newest
---
GALLERY INDEX
Character:
A collection of character-focus screenshots with no particular special action.
Fanservice:
Because even Nintendo knows sex sells.
Action:
After all, what's the point of screencapping an action game if you don't screencap some action?
Silly:
Some of the sillier things I've seen in Brawl.
WTF?!:
Drugs had to be involved in some of this stuff.
Misc.:
Stuff that doesn't really fit anywhere else.
TOTAL NUMBER OF IMAGES: 182
---
---
The images and fanworks on this site are derived from intellectual property belonging to various artists and corporate entities in Japan, North America, and the United Kingdom and are used without permission. No profit or claim of ownership is intended or received from these works; they are merely the appreciative and humble musings of a writer too crappy to come up with his own stuff. Any non-derivative works on this site are copyright 1997-2012 Mythril Moth. Do not reuse or hotlink content on this site without direct permission from the site owner.
POWERED BY DREAMHOST